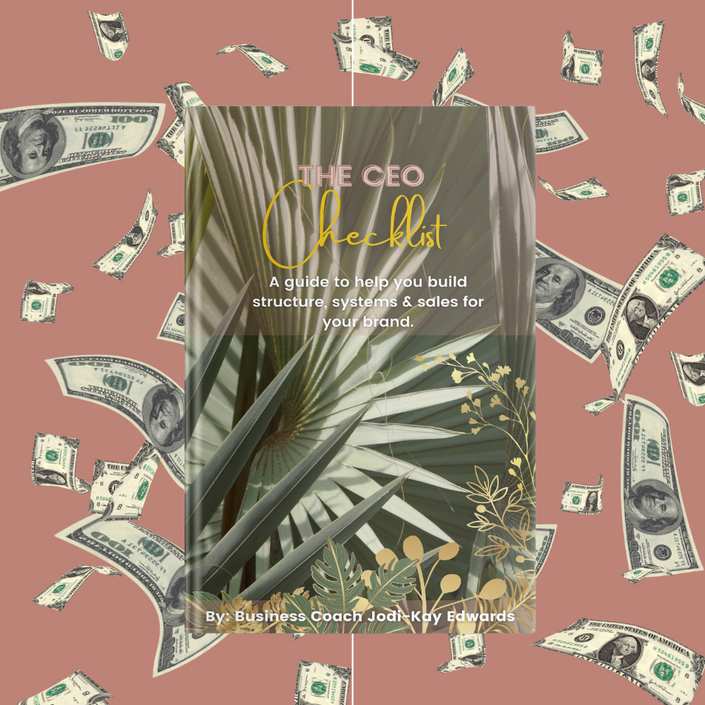 CEO Checklist
Convert Your Content Into Cash Flow
Even if you're not sure about what you should be posting right now. This checklist is a roadmap filled with checklists, prompts & exercises to help you find clarity in your content, offers & cash-generating strategies. Level up your brand & business with lifetime access for a limited time only down below!
Hey CEO! Are you currently feeling unsure of what to post today to generate a sale for your business?
You are not alone my friend! Inside this checklist, you'll find over 50 money-generating activities that will help you get clear on when, where, and what to post on social media. Before organizing my mind, business and content this way I was stuck in a cycle of posting when I felt like it. Well, spoiler alert whenever I go through a major life transition I rarely felt like it. Ahhh, the ups and downs of life amirite? 😅.


Posting when I felt like it or randomly launching a new product or service wasn't sustainable for my mental health, busy schedule, or bank account. It felt really unfair that I wouldn't make any money in my business unless I posted on social media so I created systems that would work for me while I wasn't or simply put, because of life couldn't.
Like many other entrepreneurs in the early stages of their business, I felt overwhelmed with what everyone was telling me I should do. So, I looked for an affordable way to get help brainstorming and getting all my ideas out and organized so I could figure out my next plan of action.
You know those free coaching/consulting sessions some people offer 🙋🏾‍♀️ (I used to) they don't always feel comfortable. Free yes but the upsell at the end if you're not ready to invest feels uncomfortable sometimes and honestly, this stopped me from getting the help I knew I actually needed. I knew others in my audience had this issue too so I created customizable clarity in checklist form!


Yup! A lot of the questions you have about growing your brand visibility, getting clear on your messaging & offer + what to do to take action to convert your free content into paying clients/customers is all inside this checklist!
That's why I'm so excited for you to download the CEO Checklist!
The CEO Checklist is for you if you want to...
Plan for higher cash months so you can experience more time freedom without the hustle & burnout
Transform your ideas into a plan of action
(customizable plan inside 📜)
Access a checklist of over 50 Money Generating Activities
Discover the three phases + types of content to post your to turn your free content into paying clients & customers
Learn a unique to you but simple formula to build a sustainable system for your business
(ditch the cut and paste strategies spoiler alert... they don't work, you'll learn why inside and what to do instead✨)

Imagine what your brand would look like to others once you're finally feeling confident about your messaging, offers & content plan.

Inside are over 100 things you can choose to do to set the foundation for reaching your income goals each week, month & year.

There is no ONE way to gaining visibility online. If having a successful business filled with loyal fans who promote your offers for you, refer their audience to you, and continue to invest in your product suite over and over again is something you want to choose over the hustle, frustration and burnout then you might want to take your business a bit more seriously and make this investment now while it's only $7!
Download your digital copy today to know what to post on social media to land more sales!
Your Instructor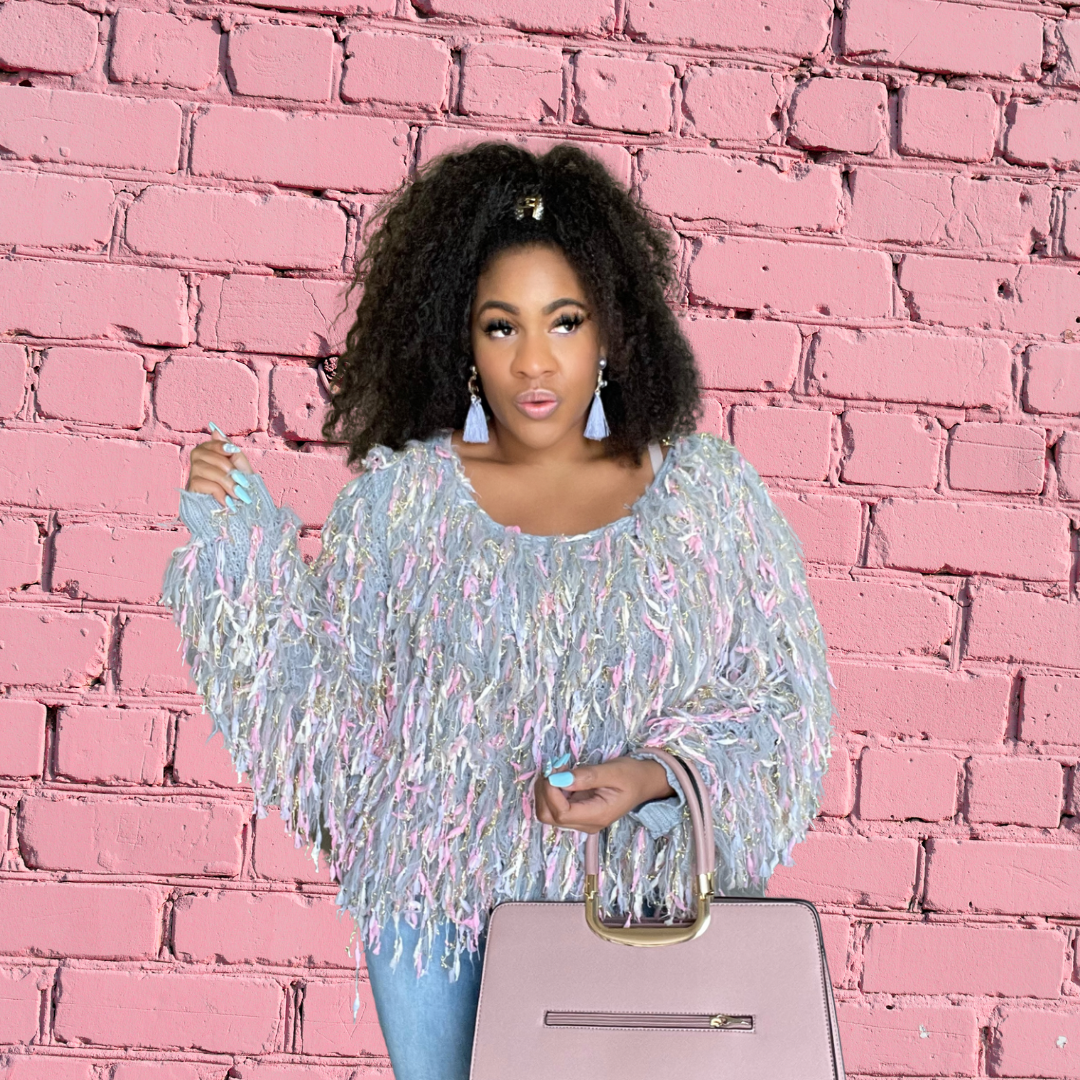 Meet Jodi-Kay Edwards, Business Coach, and Visibility Strategist. Jodi is the CEO of Alignment Is The New Hustle, a business strategy and personal development brand that helps entrepreneurs in the early stages of their business start, scale, and succeed in a flow state. She does this by teaching aligned systems and strategies that mix the woo with the do. Her mission is to empower entrepreneurs worldwide with a message to show up, use their voice, share their magic and get paid for it.
Course Curriculum
HOW TO USE THE CEO CHECKLIST
Available in days
days after you enroll