CEO $uite Dashboard
Systems, Structure & Sales Strategy to Help You Start, Scale & Succeed In Business
Enroll in Course
Structure. System. Sales
Inside this e-course you'll find:
Unique to you curriculum
Generating brand awareness and attracting the right target audience in your niche is one of the very many first steps you could take to scaling your business. Fact of the matter is, there is no right or wrong way to start. But you need to start. If analysis paralysis is kinda your thing and information overwhelm is your auntie that overstays her welcome, then the intro training will help you identify which season of life and business you're in. LMK where you're at in the FB community and I'll tell you where to start so you can fortify & scale.
Other Training Videos in the C-Suite Include:
Building Your Signature Sales Funnel
(Plug n Play Email Templates Included)
Copywriting + Making Your Offer Irresistible
Social Selling without the Sleaze
Additional resources & simplified high-level strategy, to help you scale
10X Your Lead Conversions
Converting followers & traffic into leads is essential to growing your business. Each month there is an accountability check-in for lead generation and sales.
Resources Included:
Aligned Leads Trello Board + Spreadsheets
(Convo starters included)
Launch & Lead Generation workshop (starting July 15th)
Access to our collaboration thread to drop + find opportunities
Success is a mindset. If you'd rather make excuses versus making moves then don't expect that luxury lifestyle. Boosting conversions from leads to sales is one part science and another part art. You can't learn the magic of my sales psychology training if you're too stuck in your own thoughts and limiting beliefs. Meditations, journaling prompts + other spiritual practices will be shared in our community at random as the collective needs it.

You will also receive helpful tips and links with actionable techniques for healing your trauma & learning to self-soothe vs. self-sabotage.
Resources Included:
Body Scan Meditation
Money Mantras
External mindset resources
CEO Slack chat mindset channel with additional resources
Convert Customers & Team Members into Promoters
Your Brand tells a powerful story, you'll identify yours after using our Spotlight Story Formula for social media, interviews, and your content. Filling your true 100 list means:
1. You know 100 people in your audience are interested in buying, sharing, attending, or engaging with your offer.
2. You've built relationships with 100 ideal collaborators

On the flip side, you'll need to learn how to find and hire the right team members. Being a CEO means we build this business to scale and delegate it out so we can create multiple streams of income. Delighting your customers through their onboarding and post-sales experience is a crucial stage in your long-term success. Inside we'll chat retention and value-enhancement practices to create repeat buyers + promoters who recommend your brand.
Hey CEO, I'm talking to you! I know it feels weird to spend money to make money but all high-level CEOs do. Ready to commit?
the breakdown inside
Structure
Your business needs it. I know, I'm forever creating it inside mine and making it better. Structure happens when you know how to:
Organize your business
Create & hire your dream team
Create a successful plan for traffic & transactions
Brand your business & ideas
Create a profitable product suite
Systems
Without systems, you & your business will crash. Systems include:
Project Management
Automation
Payment Gateways & Landing Pages
Additionals tools to help you run your business that you'll gain access to once inside!
Sales
Sales is the lifeline of your business. Without it you just have an expensive hobby. Consistent sales requires a mindset that is outcome-driven enough to avoid self-sabotage. In order to see sales at the level that you want you'll want to be clear on your:
Niche
Messaging
Launch Plan
Money generating activities
Overall marketing
Each month we will have a streamlined focus on 1-2 business and mindset strategies such as what's outlined below
Organizing Your Business Like an #alignedCEO
Creating a Powerful Brand Story That Sells For You
Planning for Your First Four Figure Month and Six-Figure Year
Simple Marketing Strategies Built to Scale
Soulful Selling (Non-Sleazy Sales Convos)
Sales Psychology
Content Creation For Profit
Powerful Brand Positioning
Influencing + Getting FREE Stuff From Your Favorite Brands
Pricing Structures
Instagram for Business
Building Passive Income Streams
Legal Basics
Podcasting
Program Creation & Membership Maintenance
Email Marketing
Freebie Creation
Which Metrics to Track (KPI's)
Crafting Your Speaker Spotlight Story
Pinterest for Business
Entrepreneur Self-Care
Ethical Marketing
NLP (Neuro-Linguistics Programming)
Mindset + Mind Mapping
Success Habits of Highly Effective People
Team Building
Building Your Signature Sales Funnel
Budgets & Financial Planning
Boundary setting and finding balance between your other priorities and biz
Networking & collaborations
Your Instructor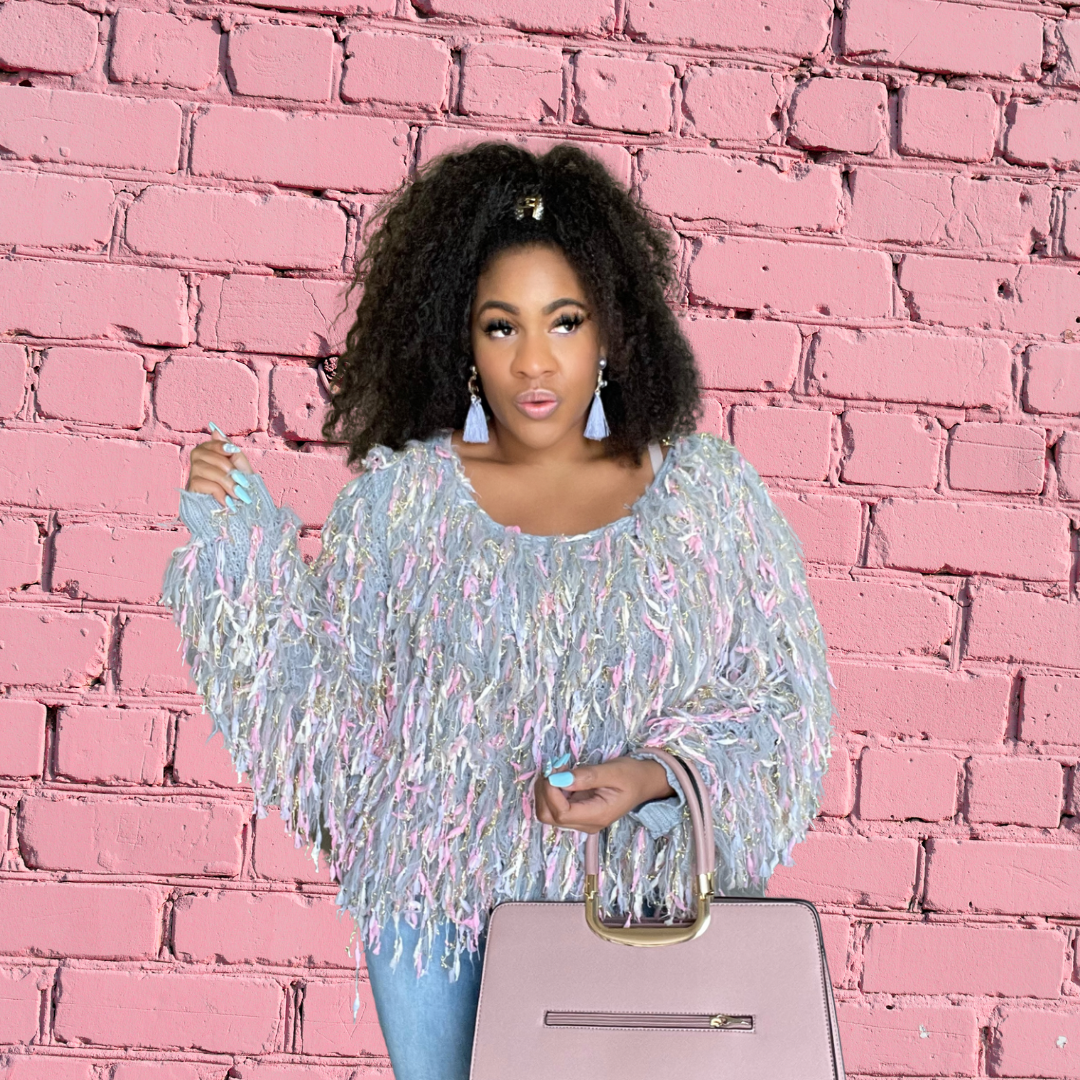 Meet Jodi-Kay Edwards, Business Coach, and Visibility Strategist. Jodi is the CEO of Alignment Is The New Hustle, a business strategy and personal development brand that helps entrepreneurs in the early stages of their business start, scale, and succeed in a flow state. She does this by teaching aligned systems and strategies that mix the woo with the do. Her mission is to empower entrepreneurs worldwide with a message to show up, use their voice, share their magic and get paid for it.
Course Curriculum
INTRO
Available in days
days after you enroll
STRUCTURE 🪜
Available in days
days after you enroll
SYSTEMS ⚙️
Available in days
days after you enroll