This e-course is not just for beginners who don't know where to start, but for entrepreneurs who need guidance on how to turn their blog/website into a profitable business.
I'll show you the exact steps I used to turn my blog from passion project to profit. I'm sharing resources that take your blog to the next level and the steps towards creating content that people want to read.
We will go over how to build an audience the right way and a fool proof strategy to grow engagement on your blog from day one.
I started blogging back in 2012 and much like you, I had no idea where to start. None of my friends were doing it and I didn't know anyone who was willing to help me over a cup of coffee. Building an audience isn't easy, I know I've been there, but contrary to popular belief you don't need one to get started!
To help more people start living a life they love and step away from the 9-5, I created The Essential Guide To Blogging is a course that will change the way you look at blogging forever. Blogging has come a long way from being a hobby, it's become a way of life to help you live your best life.
People just like you and I are using this formula I'm about to share with you and turning it into a six figure business. Even though I'm not there yet, full transparency this is what is helping me to create more and more freedom in my life and I want you to know about it so you too can actually start living and not just exist. I've packaged everything I've learned in my 5+ years of blogging. It's all laid out here for you to copy, implement and tweak to your liking.
How amazing is that! I'm actually giving you my blueprint to a successful blog. No secrets, no gimmicks just real strategies and results you can get behind.
Now I'm not telling you this is the way to overnight success, it isn't but if you're a new entrepreneur this will set you on the fast track and if you are someone who was in my shoes two years ago, tired and exhausted from the 9-5, run down and sick of not seeing change, spending long hours editing copy and uploading photos on a blog that was making pennies then you are in the right place. This is the exact blueprint you'll want to follow.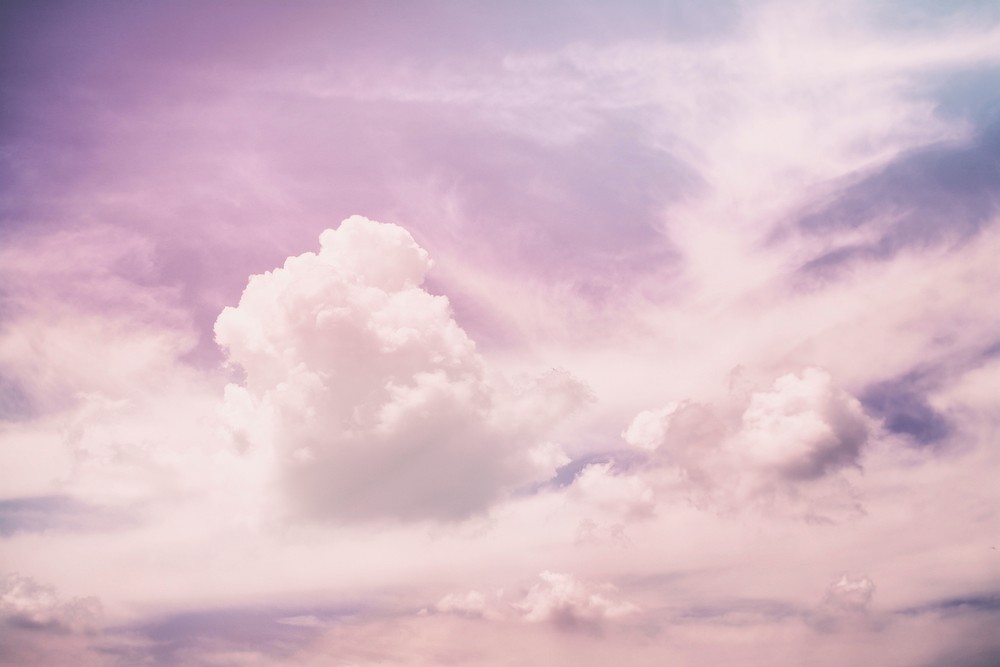 Since I want you to be able to not just read this and do…. but actually apply what was talked about here, I wrote it all down, I recorded and gave examples for you to follow all of this is rolled into one course and it is yours FOREVER.
5 Modules implement at your own pace
5 Lessons in mp3, video and slides
10+ Templates to use in your business
15+ Guides
The Essential Guide to Blogging is a course that will put you on the fast track for growth and success, but you have to come ready to work.
Throughout this course I'm sharing the biggest lessons I've learned when it comes to building your brand and how to gain traffic, clients and customers.
"From a young age I've always had the want and drive to be an entrepreneur. When I decided to launch my jewelry company in late 2015 I reached out to lot's of people for mentoring, but none of them felt right. As soon as I started working with Jodi I achieved the confidence and correct strategies that were needed to get my business up and running. She listened to me and really took the time to understand what my goals and visions were.
Jodi has a big picture perspective on business which is very admirable and in my opinion an asset for success. Over time, I considered her to be a business coach for me. She not only provides important feedback and strategies but, she challenges me. She is so kind and genuine which makes it a pleasure working with her. This even comes through in her online courses.
She educates me on SEO practices and how blogging can help convert to sales and much more. I am truly blessed to have such a genuine mentor who wants my business to succeed as if it was her own! This e-course has changed the way I do business. Amanda Rose Jewelry has been booming in sales and traffic since I implement just a few of these strategies."
-Alycia B, Founder of Amanda Rose Jewelry, www.amandarosejewelry.com
Jodi and her coaching has been transformational! I went from having an idea of wanting to do something online and being totally unorganized, to having a online presence within weeks. Also with that I have a written plan and guideline to keep me stay organized and accountable. I am so thankful for all of Jodi's incredible skills and know how which has helped me get started! Thank you Jodi!

-Clara J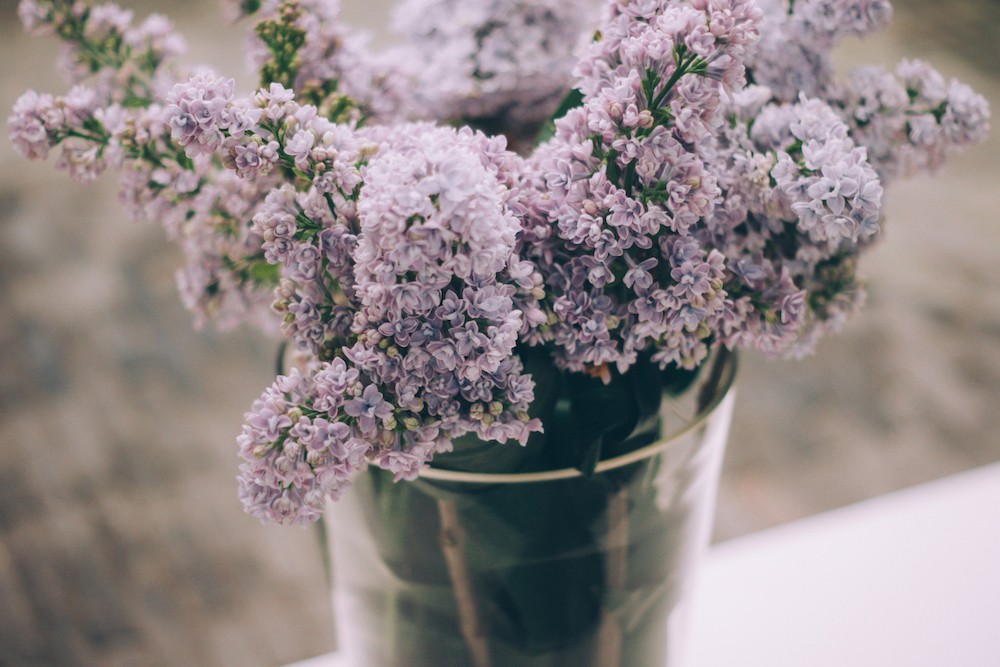 Think of how amazing your life will be when you're able to work whenever and wherever you want.
This is not just a course, it's a business plan meaning you have to not just read and listen but act and implement.
You will have access to all my PDF's and worksheets that help you to map out and plan the future of your business.
This is a slow release course so you will not have access to all of the modules all at once. Upon sign up you receive your first module then on the following Monday you will receive the next module. This repeats for five weeks.
My main goal is for you to build a better business and ultimately a better life. I find that it's better to learn and implement as you go. This way you won't encounter information overload which sometimes causes you to hit a wall in your progress.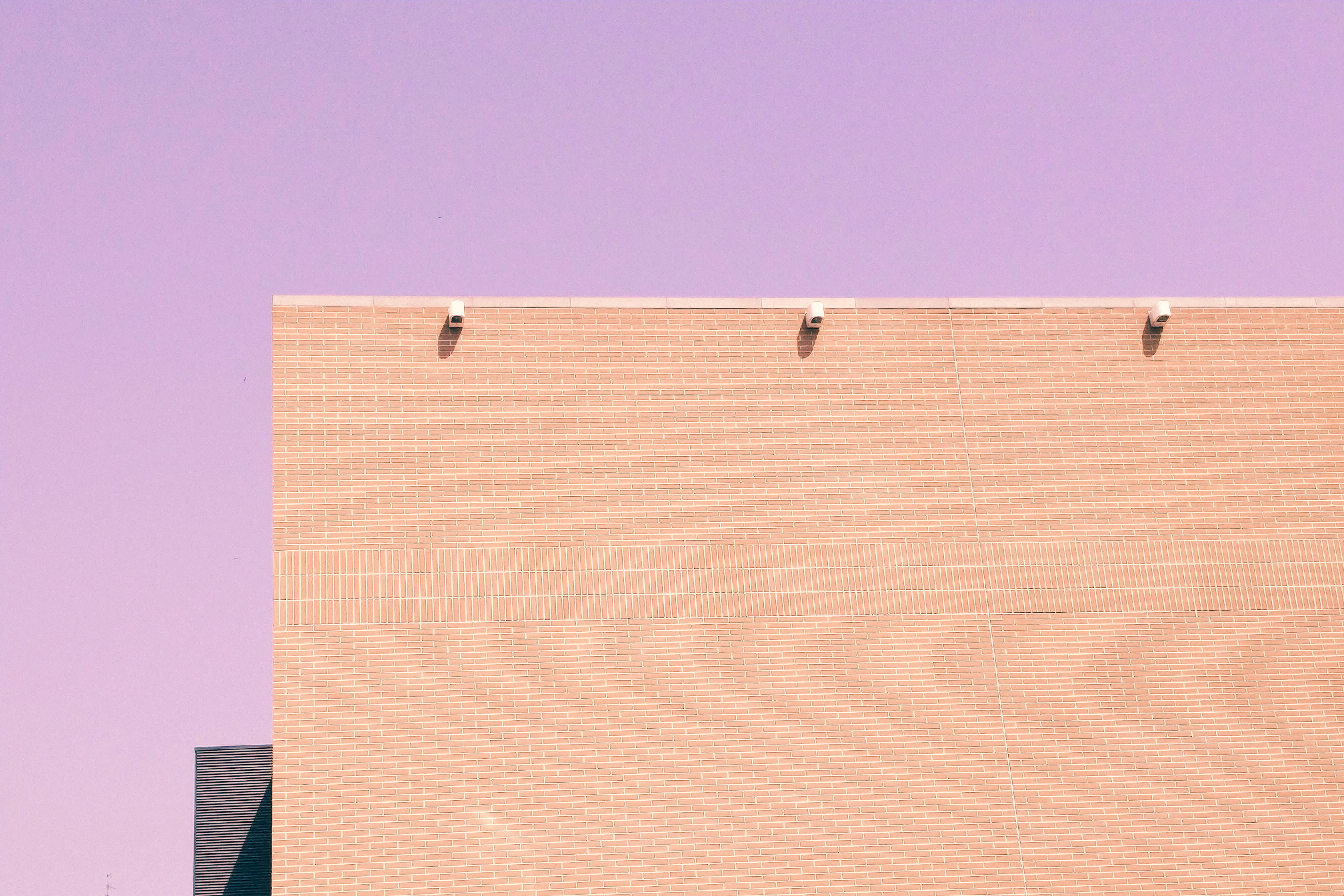 Finding your website: Know the difference between free and self hosted blog. The difference is one allows you to make money and the other doesn't!

Finding your niche: Finding your niche is simple when you know the right questions to ask. I'll tell you exactly what they are!
Finding your audience: This isn't just who's reading your blog this is who you want to read your blog. Let's find out who are you serving. Hint, you can't serve everyone. This is the fastest way to make $0 during your first year of blogging.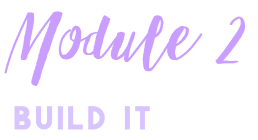 Building your Content: Learn how to plan your content. Know how long it should be, how often you should post and how to create compelling copy.
Building your Confidence: Learn how to place yourself as the expert and produce content that people want to share and read over and over again.
Building your schedule: Your posting schedule is the key to success in the blogging world. Create a schedule that you and your current lifestyle can stick to by asking yourself this one question.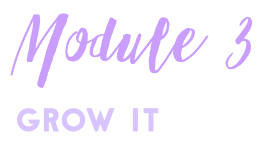 Growing your traffic: Find out what's the best type of marketing is. How often you should market and how to drive traffic back to your previous posts.
Growing your exposure: Learn about what you can do to maximize post visibility and a method to make sure you're posts don't go over looked. There is a whole section dedicated to SEO.
Growing your following: Learn how to using social media to encourage growth and create beautiful aesthetically pleasing images for your readers. Also learn how to keep your current reader count up
Growing your e-mail list: Why it is why it important and the #1 best and fastest way to grow your email list.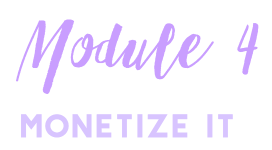 Monetizing your blog: The various ways you can make money from your blog once you have a professional website set up.
Monetizing your Instagram: How to get brands to pay you to post a picture
Learn how to Negotiate. Know how to reach out to brands with this winning template. See how I make hundreds of dollars from my blog and social media in just one day.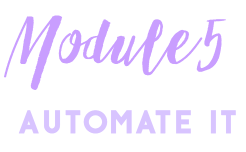 Automate your blog: The last and final step to building a profitable website. Learn how to run your blog on auto pilate. Work on your blog as little as three days a month while making money every day.
Automating your e-mail list: Learn the tools I use to automate my e-mail list and opt in features.
Automating your social media: Learn about the best tools for scheduling posts and how to keep things personalized with "live" posts.
Bonus: A little advice for navigating the legal aspects of your profitable blog.